ABOUT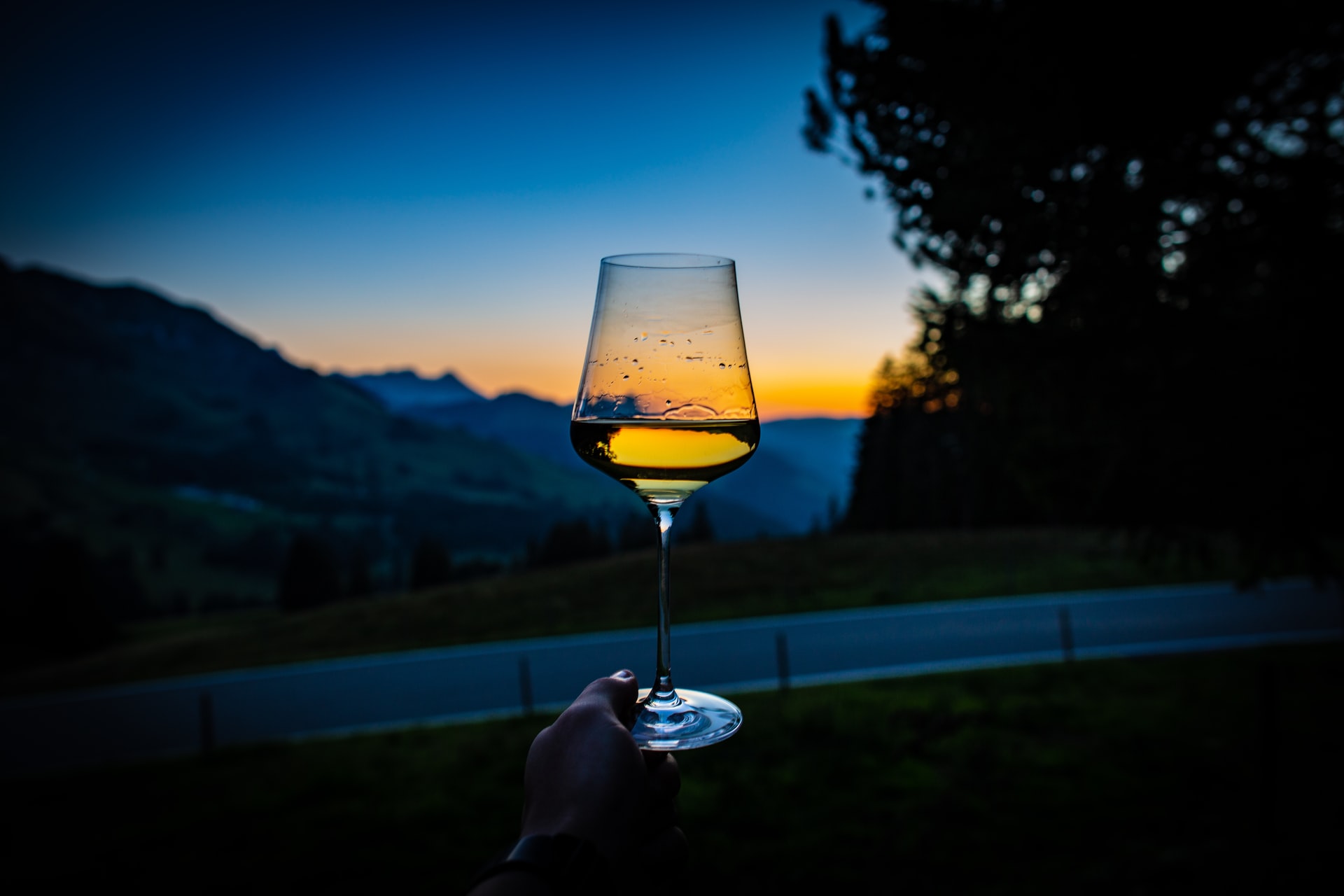 Would you like to know more?
Key Points
I am not affiliated with a winery or online store.
This website is not here to sell you wine you can buy anywhere either close by you or online. We are here to help you enjoy wine by helping you select the right wine at the best price that fits your taste profile.
It's nice to have a friend
Everyone needs help now and then when matching wine with food. I can help with those questions, suggesting wines that pair well with your menu. You're at your local wine store and  you see three vintages of the same wine on the shelf. Which one should you buy? I can tell you quickly which one is the best vintage and why.
What's in a glass?
You're ready to serve wine but are't sure which glass to use. I can explain the differences so that you can maximize the aromas and enjoy the delicious flavors. Yes, scientific evidence has shown that the shape of the glass matters!
My Latest Publications
A bit about me...
Mary Ann Purtell ...
Wine has been my passion for thirty years! I started out like most people, simply enjoying a glass of wine with dinner. Then I fell head over heels in love with it (especially Cabernet Sauvignon), when visiting Napa Valley for the first time. That was understandable, since Napa is Paradise and is synonymous with Cabernet! On the first visit, I brought home eight cases of wine. My second visit resulted in 15 cases being shipped home. Deciding to visit Wine Country one more time, I stayed for a full week and bought 40 cases! Needing a wine cooler at this point, I bought a free-standing one that held 500 bottles of wine and it was completely full after this third trip!
It was a natural transition to move to Napa Valley. I wasn't sure if a winery would hire me without industry experience. However, Dominus Estate needed a tour guide. After an intensive interview process, I was hired to welcome special guests and give guided tours and tastings (after training of course!). I also worked at Beaulieu Vineyards, working in their tasting room and also giving public tours.
While living in Napa Valley, I worked in the vineyards, seeing firsthand the importance of thinning the vines during veraison. As harvest approached, I picked grape samples for several weeks at various vineyards, testing them for sugar levels and phenolic ripeness. I was involved with the various steps of fermentation and cellaring of the wine, all of which helped me learn the entire process of winemaking. The wineries continuously trained their staff on important topics, including wine sensory sessions and tasting of library wines. I took part in blending classes held at Joseph Phelps Vineyards, creating a Bordeaux blend. Believe me when I tell you it's more difficult than it looks to make a great wine!! I took numerous classes to increase my wine knowledge, including a 15-week course that covered everything from filtration methods to wine and cheese pairing. Each week we did eight blind tastings of specific varietals, judging each wine for flavor, aroma and color. This was an excellent set of hands-on lessons for understanding the nuances of wine. We learned what to look for when describing the various flavors that are prominent in each varietal. I also had the joy of taking a class offered by Ronn Wiegand, who is the first person in the world to hold the Master of Wine and Master Sommelier wine titles. His class covered Napa wines and the different varietals grown within Napa Valley. Talk about a great opportunity to learn from the Master himself! I also took a tour of a local cooperage, seeing the barrel making process and understanding how oak influences the flavor and aroma of wine.       
Aside from the fieldwork, I had the pleasure of visiting hundreds of wineries while I lived there, tasting a multitude of wines at each winery. This amounts to thousands of wines tasted. These tastings were instrumental in developing and fine tuning my palate, which allows me to help you in your quest for a fine wine. Besides wine tasting, I also enjoyed tours of 80 wineries. If you have had the opportunity to visit any winery, you will know how amazing wine tours can be. All of this training has given me an ability and skill to help others discover the remarkable world of wine.
I currently work for a large wine retailer. I earned the status of a "Certified Wine Professional" by passing seven rigorous tests. These tests covered wines in regions all over the world (think Bordeaux, Italy, Spain, France, California, Southern Hemisphere). In my position, I assist customers daily with their wine selections. The greatest satisfaction occurs when customers thank me on a return visit for recommending a specific wine!
My intention on this website is to help others discover a new wine, a favorite varietal, or a perfect bottle to kick back and relax with. A wine that you can enjoy by yourself or share with good friends. And at the end of the evening, you will realize that this experience has created an exciting and memorable time. And most of all, you had fun doing it! Cheers to some fun and memorable times!
---